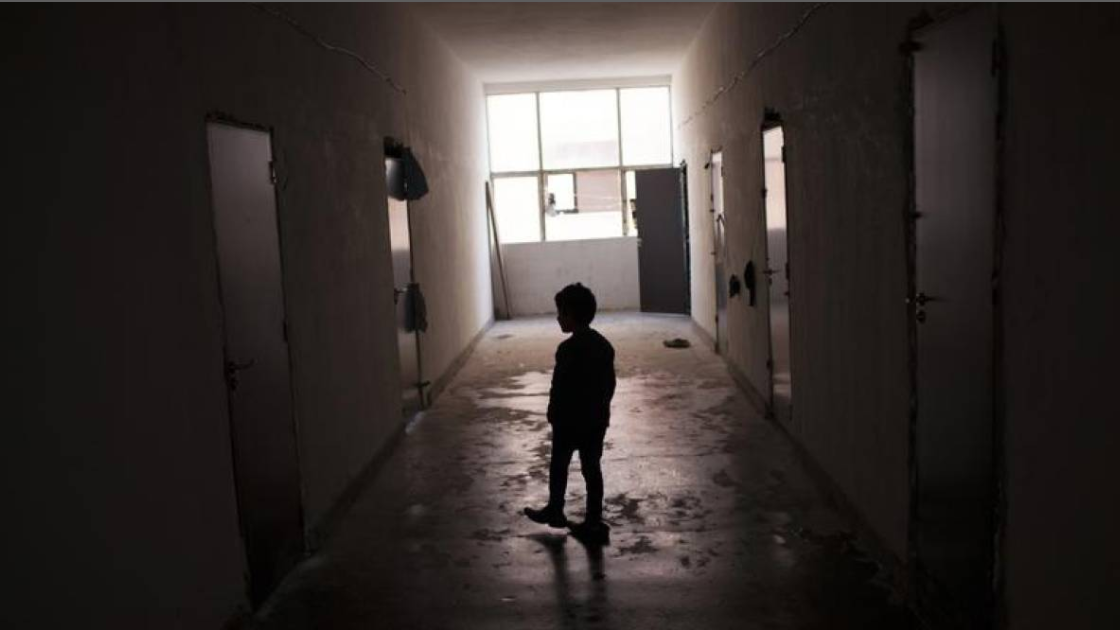 Human trafficking has become one of the three largest organised crimes, along with small arms and drugs trade which all monopolise on the displaced people of the refugee crisis. Gangs already involved in trade of illegal substances exploit the opportunity in the modern slave trade that produces over $150 billion annually.
Modern slavery is a global issue, Nobel laureate Kailash Satyarthi highlights the highest number of slaves per country are in India, with over 18 million current victims. Europe's refugee crisis exacerbates numbers, as approximately 10,000 lone children have been reported missing since entering the EU according to Europol data. In order to prevent their daughters being sold into slavery or for commercial sex, families of Syrian refugees are being pressured to arrange child marriages.
This month Laureates and Leaders for Children Summit 2018 is an international summit on Child Rights addressing the nexus between gangs, refugees and modern slavery. There is an emphasis on technological advancements such as facial recognition for missing children, as well as tighter enforcement amongst gangs involved in refugee migration and education amongst vulnerable victims to address the root causes.
For further information on exploitation of the refugee crisis by gangs see here.