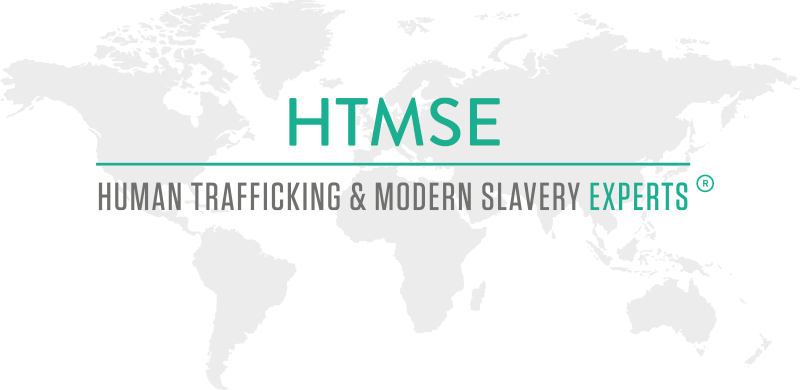 Today marks World Day Against Trafficking In Persons 2023. The ILO estimates there are 24.9 million victims of human trafficking worldwide. UNODC's Global Report on Trafficking in Persons released in January this year indicates that the Coronavirus pandemic and other crises around the world increased the vulnerability of human trafficking victims, yet fewer victims of modern slavery are being identified. In many developing countries, public sector capacity to respond to modern slavery have been weakened.
In the UK, from its world leading position in the fight against modern slavery, the political framework has posed challenges to the fight against human trafficking. Over the last 12 months since Brexit, we have seen increasing numbers of modern slavery due to larger supply chains providing more chance for exploitation. However, the UK has now put hundreds of modern slavery cases on hold from the National Referral Mechanism while government draws up new instructions for officials in light of the Illegal Immigration Bill.
Within HTMSE's network in the UK and around the world, there are many organisations, legal professionals and trafficking experts who are working tirelessly to protect those who are subjected to the heinous crime of human trafficking. This World Day Against Trafficking In Persons HTMSE invites professionals and organisations who are not yet signed up to join this network to help create a streamlined response to cases of human trafficking and modern slavery.