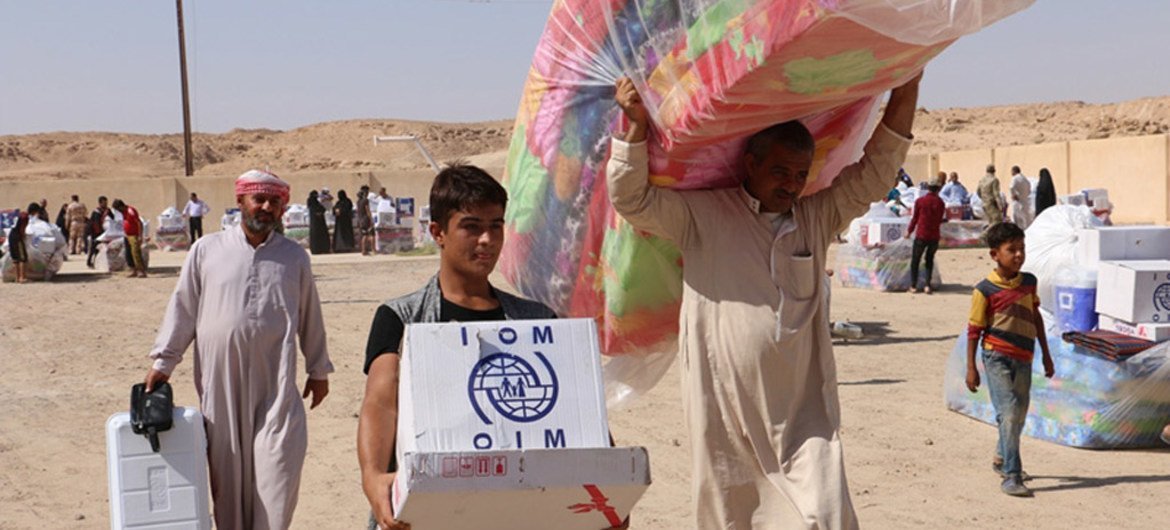 Despite the stigma around the security threat of migration, Louise Arbour, Special Representative of the Secretary-General for International Migration at the United Nations stresses that the benefits are proved to outweigh the challenges according to empirical evidence. It is encouraged for governments and policy makers to make their decisions based upon data, rather than guided by emotive reactions to specific scenarios.  Although short-term effects of large influxes of migrants can become destabilising, long term, the movement of people is most often beneficial to a host country's economy. In 2017, 85% of migrants' earnings were transmitted to their host countries via taxes and spending.
The issue is that migration is an inevitable fact of a globalising world, in which "there are currently 258 million international migrants today, 3.4 per cent of the global population, an increase from 2.8 per cent in 2000, and the figure is expected to increase in the coming decades.'' According to estimates by the McKinsey Global Institute "migrant workers in higher-productivity settings contributed $6.7 trillion – or 9.4 per cent – to global GDP in 2015, $3 trillion more than they would have produced in their countries of origin."
Such figures cannot be ignored when using and creating rhetoric around migration, although extreme caution must be used at a national security level. If the figures are ignored and migration is treated with prejudice, migrants suffer less chance of successful integration and are at higher risk to exploitation, forced labour and neglect of human rights within host societies. The UN reiterates the imperative of statistical data to be utilised by organisations, private sector and media to balance the emotive and politicised response to migration. Using the facts and context, we must enhance the objective of international cooperation.
Further detail on the UN's evidence-based approach to migration can be found here.