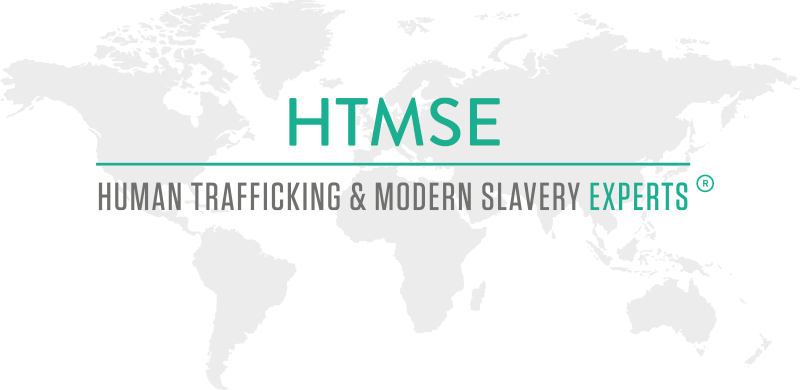 Today the 18th October 2019 marks Anti-Slavery Day, upon which members of HTMSE, along with international organisations, governments, local authorities, companies, charities and individuals around the world raise awareness for those affected by human trafficking and modern slavery. Since 2015, HTMSE has been working to connect both victims to professional support and professionals to professionals aiming to aid the development of knowledge in the human trafficking and modern slavery sector. 
To combat these complex and global issues, the need for international and interdisciplinary cooperation is critical. HTMSE is an open, free, online, central contact directory and eLearning platform enabling collaboration and cooperation between stakeholders in the human trafficking and modern slavery sector. This year, our database has increased exponentially, furthering access to specialist knowledge, cases and research from around the world. We have been listed on the Independent Anti-slavery Commissioner's website as an official resource available beyond public and private sectors, with contact details and eLearning material open freely to society via the internet. We have been recognised by Tech4Good as a finalist for the Community Impact Award 2019, demonstrating how technology and connectivity is instrumental in driving forward a social justice agenda today. 
HTMSE receives a high number of referrals each week from both professionals and victims requesting expert assistance. HTMSE has connected hundreds of victims of trafficking and human rights violations to the support services they require, such as victim shelters, legal advice, and mental health support both within the UK and internationally. Furthermore, HTMSE has connected NGOs, specialists organisations and professionals working in this sector, facilitated the exchange of  information, legal representation and expert reports, research and litigation that has led to justice for victims of human trafficking. 
HTMSE and it's members are having a tangible impact on the human trafficking and modern slavery sector. Today we recognise this progress, whist preparing for another year of impact and development that is needed to address the fact that 21 million people worldwide are still currently victims of modern slavery. For those who work in this sector, and are not yet listed on the HTMSE directory, we encourage you to sign up a profile here: https://humantraffickingexperts.com/main/signup