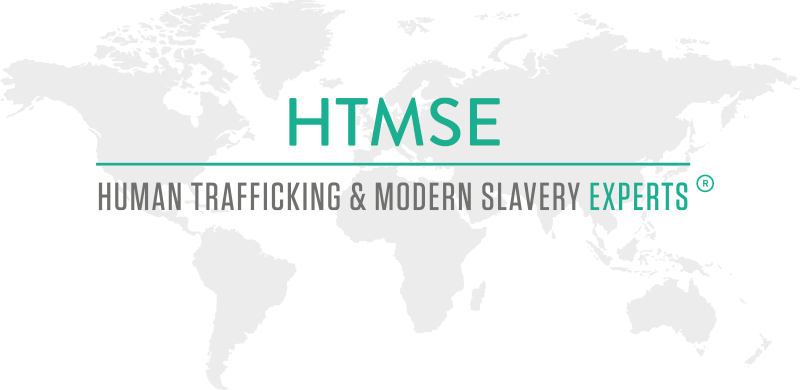 Operation Fort is the UK's largest anti-slavery prosecution, with eight members of a Polish criminal gang convicted of slavery, trafficking and money laundering offences on 5th July 2019.
The Independent Anti-Slavery Commissioner report highlights "Operation Fort is important not only because of the number of victims, but also the length of time the criminal gang was able to operate without disruption." The gang's activities were traced back to 2012 and continued four years after the Modern Slavery Act was passed in 2015.
The case involved 92 victims aged between 17- 60 who spoke minimal or no English, who were forced to work on farms, in factories, waste recycling plants, warehouses and live in dire conditions in the Birmingham area, although West Midlands PD estimated 400 Polish nationals may have been subject to this exploitation. Operation Fort was a complex case of modern slavery involving many criminal elements, including labour exploitation, human trafficking, fraud, deception, theft and physical abuse.
A key lesson from this case lends to employers and businesses being educated and proactive in spotting the signs of slavery and exploitation, and having effective measures in place to report concerns. There must be particular safeguards in place for temporary workers. Lessons to banks suggest they must proactively look for the signs of slavery within their branches, and also by analysing financial data. Furthermore, recruitment agencies can learn lessons from this case. They have an important role in identifying victims during interview or inductions, carrying out effective checks to detect anomalies, and an ongoing responsibility to check on worker welfare.
"Operation Fort sends a clear warning that no supply chain is safe from worker exploitation. Modern slavery and human trafficking gangs are highly adaptable; organisations must continually evolve to keep pace with entrepreneurial criminality."
The Independent Anti-Slavery Commissioner provides a maturity framework for business' compliance to the Modern Slavery Act:
BARELY ACHIEVING COMPLIANCE
Superficial modern slavery statement – policy but no action

Little or no mapping of supply chains

Minimal awareness of modern slavery amongst staff

Sole reliance on audits

No protocol for dealing with labour abuse 
MEETING BASIC EXPECTATIONS
Evidence of activity or improvement in modern slavery statement

Identifying areas of high-risk in the business and supply chains

Educating suppliers on policy and setting expectations

Regular staff training and awareness-raising exercises

Basic protocols for dealing with labour exploitation cases

Installing whistleblowing hotlines
EVOLVING GOOD PRACTICE
External challenge or working groups informing strategy

Going beyond auditing – deep dives and unannounced visits

Cascading ethical standards throughout supply chains

In-depth training for staff in key roles, such as procurement

Commitment to worker engagement

Implementing the Employer Pays principle
LEADING ON HUMAN RIGHTS INNOVATION
Board leading on human rights strategy

Using data analytics to identify risk

Local, national, international intelligence gathering

Supporting suppliers to develop ethical competencies

Pioneering new ways of worker engagement, using technology

Factoring in the true cost of labour
Find the full Independent Anti-Slavery Commissioner report here.