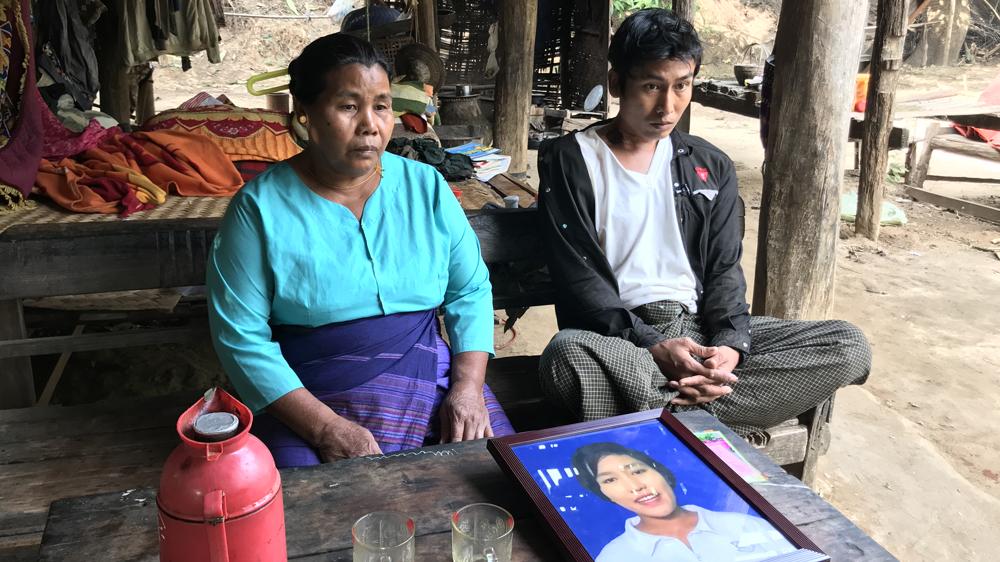 The trafficking of young girls between Myanmar and Singapore is again brought to international attention, as the media exposure in 2016 failed to prevent the on going practices which were perpetrated through Myanmar government employees.
Since 2014 Myanmar made illegal female domestic work abroad, however reports suggest that recruiters are still practicing in rural areas. They promise families better opportunities if their daughters are sent to be maids in Singapore, ignorant to the illegality and risks involved.
Cases at a Singapore trafficking shelter exposed one case of rape, one of physical abuse, and a girl who ran away from her male employer who requested showering with him. There is a clear pattern of girls around the age of 15 still being trafficked from Myanmar, leading to several incidents during 2017. A 15 year old girl allegedly committed suicide by jumping from the balcony of her employers apartment just two weeks after arriving in Singapore, and shortly following a second girl returned back to Myanmar with severe injuries from attempted suicide.
This victim reported to officials the identity of the recruiter who was a member of Myanmar's parliament and director of company Myanmar Global Manpower Link which continued operation of maid recruitment at least two years after it became illegal in 2014. Reports suggest he was involved in trafficking over 60 underage girls from Myanmar to Singapore. Corruption on Myanmar boarders means age documentation is altered to meet the Singaporean legal age of 23, in which the defendant Louis Zung admitted. However he denied any wrong doing by trafficking and according to the Myanmar community, agents who recruit girls for domestic service are seen as 'benefactors' assisting in lifting poverty, rather than being blamed for tragedies.
However the economic desperation of the victims' families conceals the deep rooted issue of rights violations through trafficking and and unjust labour. Due to the corruption linked to the government of Myanmar, it seems exposure and criminalisation is not enough to stop this practice. The trade policies between Myanmar and Singapore need to be internationally regulated and sanctioned to address this.
For the full article on Myanmar to Singapore maid trafficking, read here.