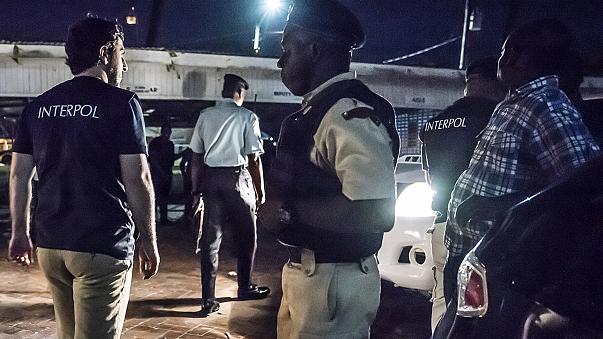 With a history of engrained widespread criminality, gang culture and drug trafficking, Latin America and the Caribbean has the framework in place for serious human trafficking cases that feed into the wider crime networks.
A significant 2.5 year anti-human trafficking project comes to a conclusion with approximately 350 victims having been rescued. Funded by the Canadian Government to address crimes in the region, Interpol lead the operation in which lead to 22 arrests.
Modern slavery is perpetrated through a variety of instances in the​ region. Victims were rescued from work in inhumane conditions, from markets, mines, farms​, to night clubs. Reports suggest some cases of forced labour were of gruelling nature, particularly in the sex trade. For example in Guyana prostitutes are forced to work on isolated goldmines, completely vulnerable, no change to escape and difficult to track. Saint Vincent and the Grenadines was a hotspot for Asian trafficking victims working in factories having their passports held and forcing them into 'complete dependence'.
On analysis of these cases, in th​e​se​ region victims are most commonly recruited when they are immigrating or moving out of economic necessity, both internationally and domestically. Some however remain ignorant to the fact they are being exploited, as they come from situations of desperation. Once they have been rescued, NGOs play a significant role in victim care, psychological rehabilitation, and ​assisting in ​cooperating  with  law enforcement​.​ This also illiterates how multi jurisdiction collaboration between law enforcement organisations is key to infiltrating criminal networks.
For the full report on 350 victims rescued in Caribbean and Latin America by the BBC, read here.