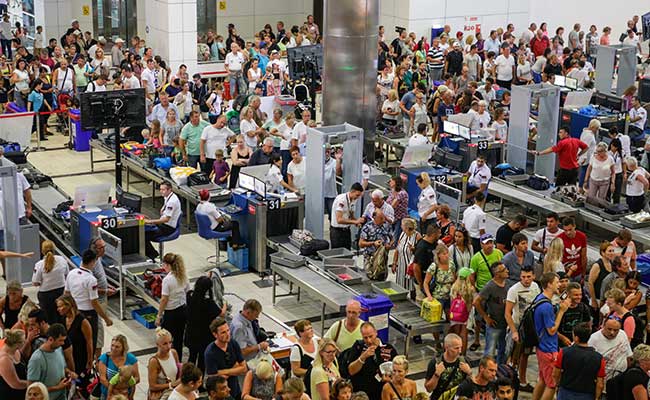 Human trafficking is a widespread network that utilises many forms and modes of transport; from dangerous fishing boats between North Africa and Europe to occurring in plain sight on commercial transport carriers. The International Air Transport Association (IATA) has the agenda to address trafficking of persons through the global air transport network, that flew 4 billion people around the world during 2017 alone.
The 74th IATA Annual General Meeting took place last week involving the UNODC, which led to all member airlines unanimously approving commitments to curb human trafficking facilitated by their airlines. The resolutions included:
The sharing of best practice between airlines, with regulations incorporated into the IATA Human Trafficking Guidelines
The training of airline staff to identify and deal with trafficking circumstances without endangering the victim
The cooperation of government authorities, airline staff and all involved in the value chain to create discrete and practical methods of crime reporting.
The outcome of this meeting is a positive step in addressing trafficking through commercial airlines. The limitation, however, is with effective airline policing, traffickers will look to black market and alternative means of transport, which may be significantly more dangerous for the victim than travelling via conventional air transport.
For further reporting on the IATA Annual General Meeting, please read here.