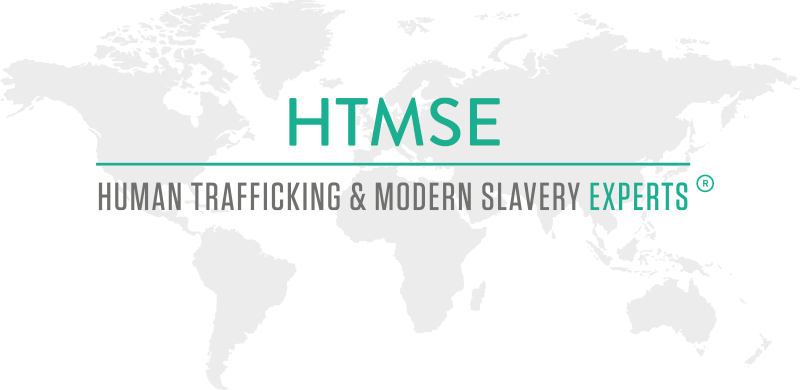 Marking Anti-Slavery Day 2022, approximately 49.6 million people globally live in conditions of slavery according to figures by the International Labour Organisation (ILO).
Of these, the 27.6 million people in forced labour, 17.3 million are exploited in the private sector; 6.3 million in forced commercial sexual exploitation, and 3.9 million in state imposed forced labour. 
HTMSE continues to support modern slavery victims and professionals, assisting them by connecting victims with experts in modern slavery across all areas of practice.
We encourage anyone, whether a professional, NGO, charity, business, lawyer, medical practitioner, or other expert or specialist organisation not listed in the HTMSE directory to sign up to create a profile by following this link: https://humantraffickingexperts.com/main/signup.